Using VW Lane Assist
Timmons Volkswagen Long Beach understands that with our busy lives, we aren't always as diligent behind the wheel as we should be. A ringing phone, a crying baby, spilled coffee or a dropped lip balm can make us take our hands off of the steering wheel or eyes off of the road – even if just for a second. At highway speeds, just a moment of inattention and you can find yourself in another Lane.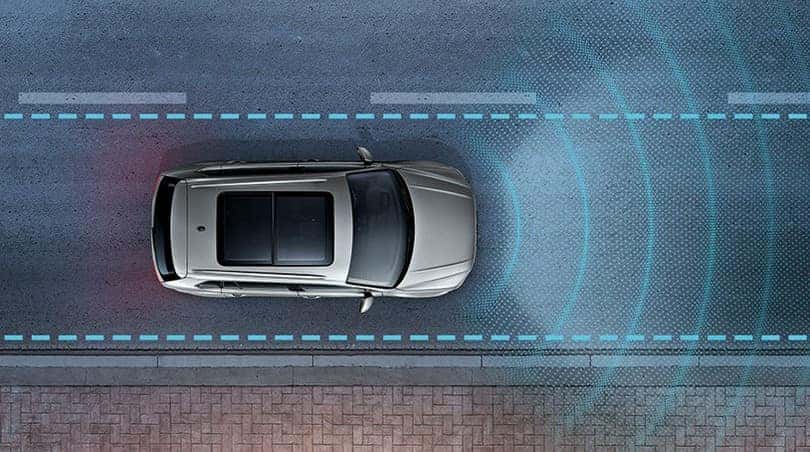 The Volkswagen Lane Assist System uses a camera mounted in the rear view mirror assembly that can recognize certain lane markings. If your vehicle leaves the lane without activating a turn signal, the Lane Assist System can help warn you with a steering correction. You can override the steering correction at any time.
If the lane assist system detects that the driver has his or her hands off the steering wheel for over 15 seconds a warning chime sounds and a message appears in the instrument cluster display reminding you to resume steering your vehicle.
Don't worry, the VW Lane Assist System doesn't always chime in. If you use your turn signal Lane Assist assumes you intend to change lanes and it doesn't intervene. Lane Assist is inactive below 40 miles per hour. The Lane Assist System will also be inactive if it doesn't recognize lane markings or if you're in a narrow curve.
You may want to temporarily deactivate our Lane Assist system in bad weather conditions or on bad roads with no or barely visible lane markings. You can switch Lane Assist on or off in the instrument cluster display by going to assist systems and selecting Lane Assist. You can also turn it off or on in the infotainment system by selecting the car button, select setup, and then assistance systems. Be sure to activate Lane Assist when road conditions improve.
The innovative Volkswagen Lane Assist system makes driving safer and easier.

Lane Assist is available on select VW models. Check out our inventory or come in to Timmons of Long Beach for more information.