The Drive Bigger Event at Timmons VW
This summer, drive something bigger than yourself.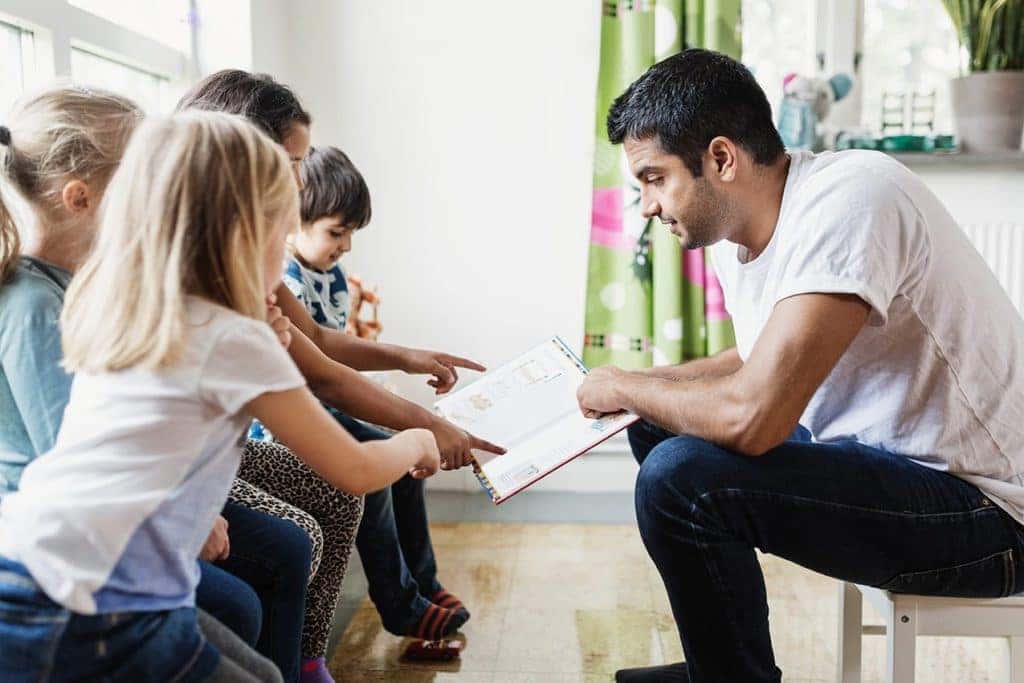 Volkswagen is donating to classrooms across the country. Through a collaboration with DonorsChoose.org, we're supporting local teachers and students, and you can help.
When you visit Timmons VW of Long Beach, during the Drive Bigger Event,  we will give you a gifting card to DonorsChoose.org*, where you'll select and help fund a classroom project that inspires you. There is no purchase necessary and obligation from you. YOU log in to DonorsChoose.org, choose what inspires you and select where you want your donation to go.
Teachers across America use DonorsChoose.org to request resources that their students need, and donors can support them through donations of all sizes. Founded in 2000 by a high school teacher in the Bronx, DonorsChoose.org empowers public school teachers from across the country to request much-needed materials and experiences for their students. Right now there are thousands of classroom requests that you can help bring to life with a gift of any amount. DonorsChoose.org is the leading platform for giving to public schools and has brought over 1.4 million classroom dreams to life.
Visit Timmons Volkswagen Long Beach today, help fund a local classroom project, and drive something bigger than yourself.